Tailormade Turnkey solutions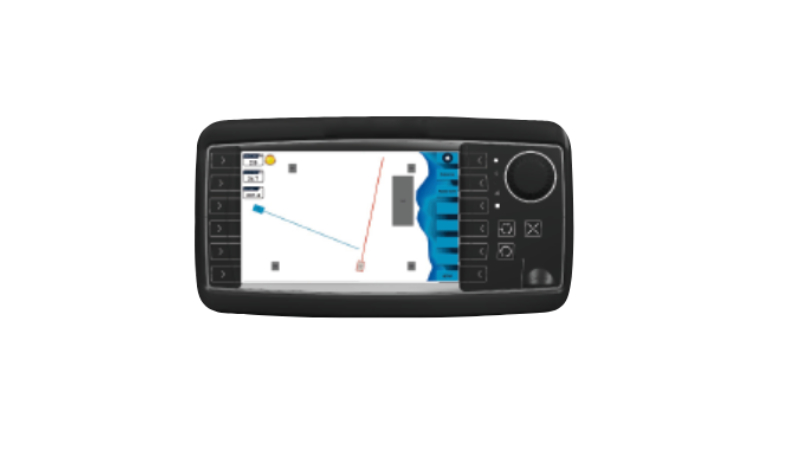 Software Applications Safety and Control
Tailormade
Turnkey solutions
Safety and control solutions for cranes: 
– Overload and load moment limiter systems
– Height and slew limiters
– Load monitoring
– Anti collision systems


Force measurement solutions
– Overload protection
– Datalogging


ATEX CCTV systems and bird eye view camera's
Gas detection and rescue systems
Industrial weighing
Tailor made loadpins and loadcells
Remote data access with datalogging and analysing
Safe load indicators
Safe load limiters
Overload protection
Crane fixed objects anti-collision
Crane to Crane anti-collision
Crane control
Rail excavator – rated capacity limiter
Wireless load measurement
Remote control
Tank weight control
mobile cranes
construction machinery
rail based machinery
port equipment
offshore equipment
super cranes
We specialize in creating custom-made industrial weighing systems designed to meet your specific requirements and industry needs. Our custom solutions ensure precise and accurate weighing measurements, allowing you to maintain quality standards. It can include advanced features such as data logging, connectivity options, automation, and user-friendly interfaces to enhance productivity and ease of use.
Container weighing on:
STS
RTG
straddle carriers
Reach stacker
Mast boom cranes – ATEX
Our ready-made weighing solutions are carefully selected and tested to deliver reliable and accurate weighing results, saving you time and effort. Our weighing systems are designed for easy installation and immediate use, allowing you to quickly integrate them into your processes without complex setup procedures.
Wheel loaders
Shovels
Forklift
Excavator
Forest equipment
Please contact us!
We'll be glad to be of help.